Building Lifelong Leaders Through Education and Athletics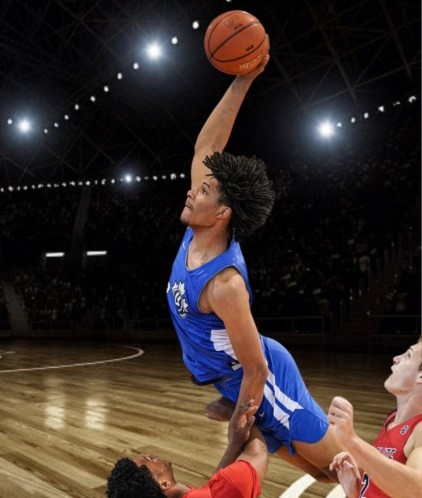 Developing Lifelong Leaders Through Sports and Education
Leading in EYBL and Fostering Future Leaders
UPLAY Canada and EYBL Success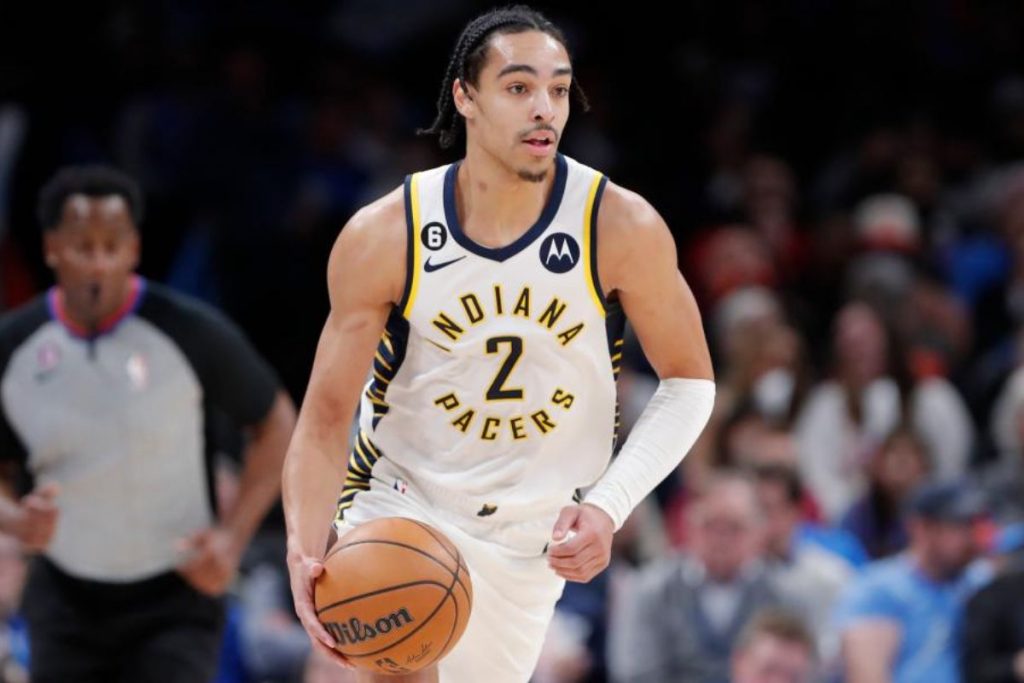 The Only Canadian Team in EYBL. Since 2017, UPLAY Canada has been the sole Canadian representative in Nike's prestigious Elite Youth Basketball League (EYBL), competing with the top 40 high school basketball teams in the U.S.
UPLAY Canada's Vision and Goals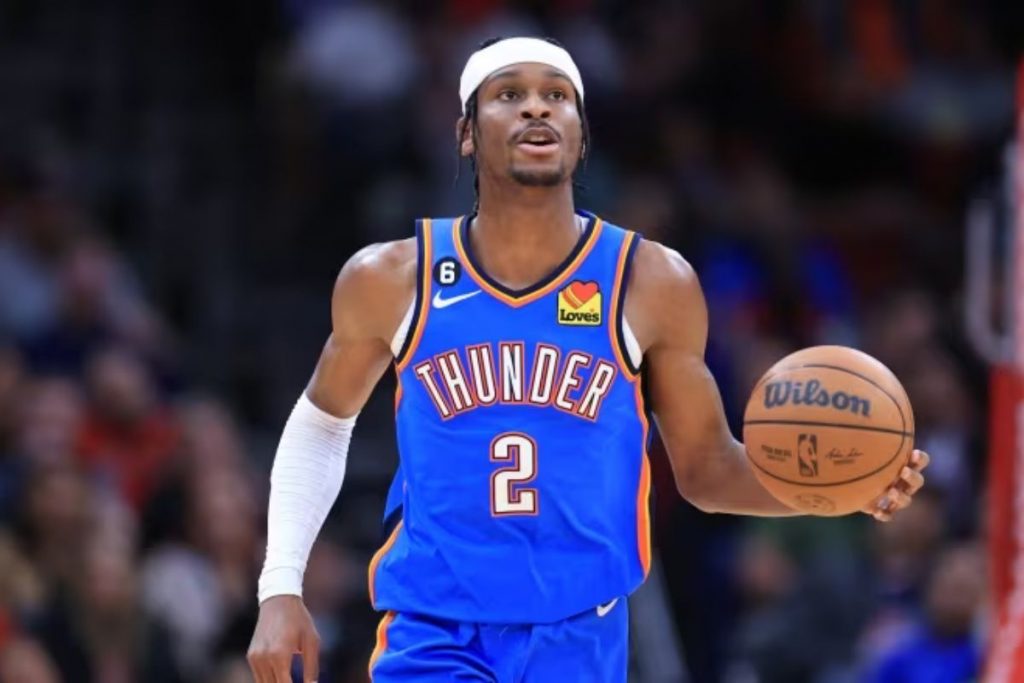 Developing Leaders Through Sports and Education. Beyond basketball, UPLAY Canada aims to create lifelong leaders by combining academics, community service, and athletics, assisting student-athletes in achieving post-secondary athletic scholarships.
UPLAY and Student-Athletes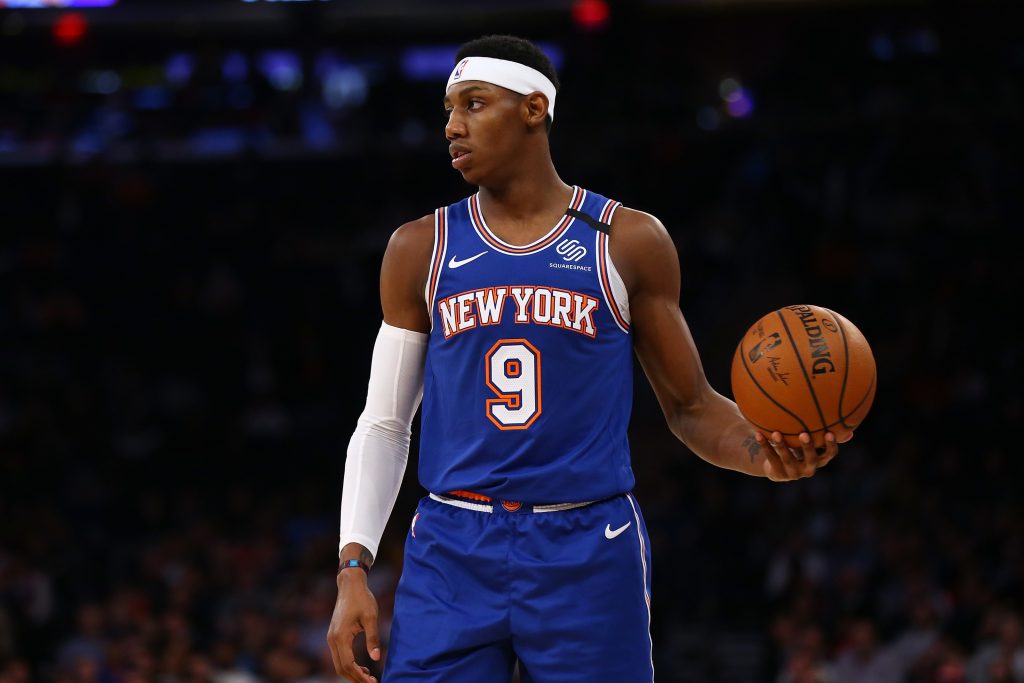 UPLAY Canada is committed to fostering well-rounded individuals by offering a diverse array of services. Their comprehensive approach includes academic counseling and career planning, all aimed at nurturing the development of student-athletes.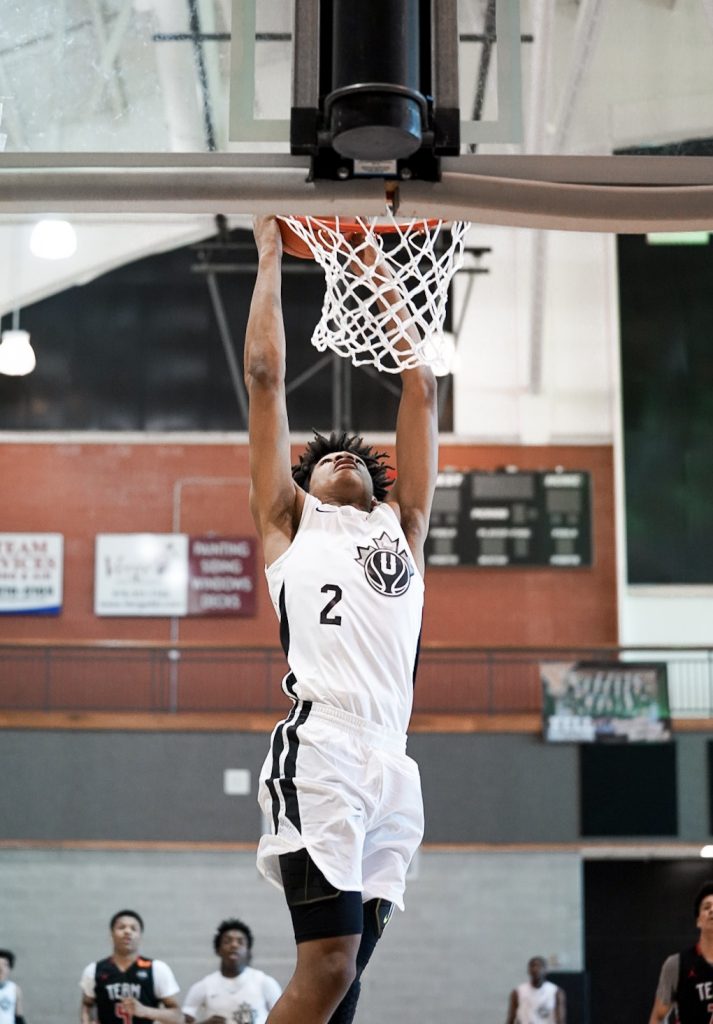 UPLAY Canada offers a comprehensive range of services beyond sports:
Class of 2008 Ty Watson, Dwayne Harvey, Sim Bhullar
Class of 2009 Tyrell Edwards, Marvin Binney
Class of 2010 Grant Mullins
Class of 2012 Abednego Lufile, Gentrey Thomas
Class of 2013 Francis Kiapway, Daniel Dzierzawski, Cassidy Ryan
Class of 2015 Nolan Narain, Marquell Fraser, Keshon Montague, Veron Kalonji, Jeremiah Usiosefe,
Kimbal Mackenzie
Class of 2016 Shai Gilgeous-Alexander, Abu Kigab, Lindell Wigginton, Kevin Kangu, Rudi Williams,
Christian David, Shamiel Stevenson
Class of 2017 Tafari Simms, Tre-Vaughn Minott, Alex Christie, Kaosi Exeagu