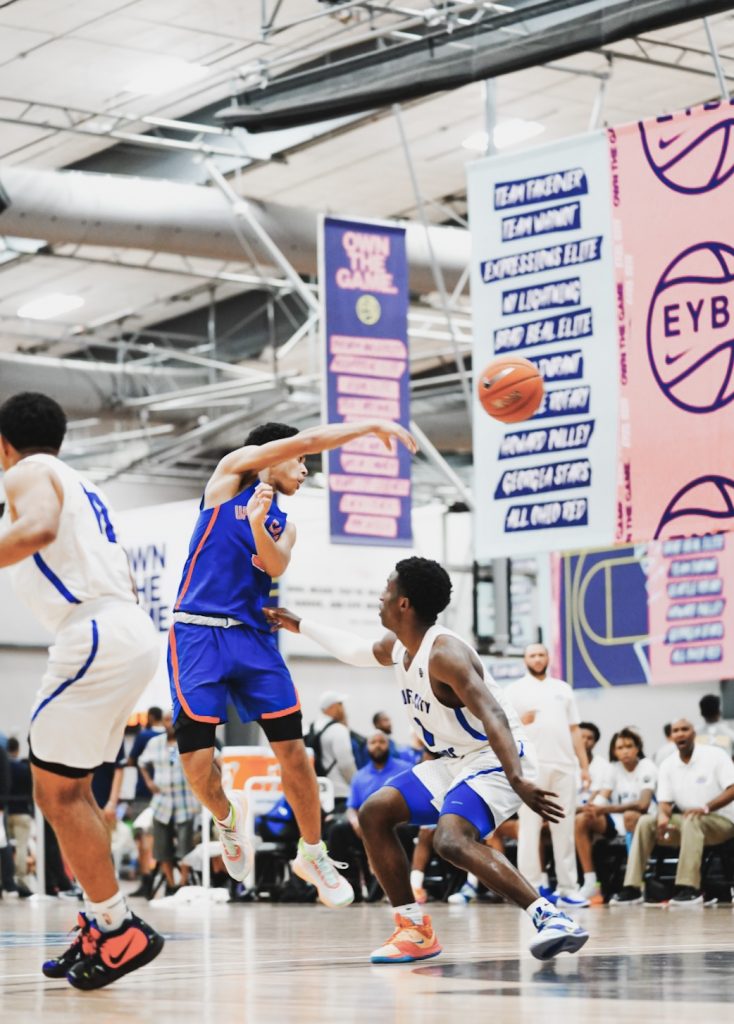 Welcome to UPLAY Canada, the United Public Leadership Academy for Youth. We are dedicated to cultivating the next generation of lifelong leaders through a comprehensive approach that encompasses academics, community service, and athletics. Our mission is to provide a nurturing environment that not only supports students' academic growth but also instills in them the values of community service and leadership.
One of our primary focuses at UPLAY Canada is assisting student-athletes in achieving their dreams of obtaining post-secondary athletic scholarships. We understand the significance of sports in shaping young minds, and our expert coaches and mentors work closely with the students to help them excel both academically and athletically. By providing top-notch training and support, we empower our student-athletes to stand out in their chosen fields and seize promising opportunities for their future.
At UPLAY Canada, we firmly believe in preparing our youth to be citizen-leaders who make a positive impact on society. Through a range of practices, including academic preparation, mentoring, counseling, community involvement, health, and leadership training, we foster a well-rounded development that goes beyond the classroom. Join us at UPLAY Canada and embark on a transformative journey that will equip you with the skills, knowledge, and character to succeed in all aspects of life.
Together, let's build a brighter and more empowered future for our youth and our communities.